Causality in the quantum world: harnessing quantum effects in causal inference problems
17-20 September 2019. Anacapri, Italy
Registration fees
Early regular fee: € 250
Early invited fee: €250
Early registration fee deadline: 15 July 2019

Late regular fee: € 350
Late invited fee: € 300
The late registration fee applies from 16 July to 8 September 2019
The registration fee includes: attendance to scientific sessions, congress kit, lunches, coffee breaks.

How to register
1) Complete the registration form

2) Pay the registration fee
Cancellation Policy
Cancellations must be notified in writing to Scientific Communication srl. Cancellations notified up to 31 July 2019 will be entitled to a refund of the total amount paid less Euro 50 for cancellation fee. We regret that refunds cannot be made for cancellations notified after 31 July 2019.
VISA Application
If you require an invitation letter for VISA application, please complete this form
Organising Secretariat
Scientific Communication srl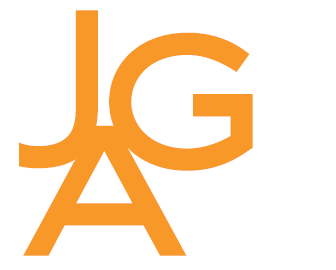 info@jeangilder.it
Tel +39 081 2296460/6037 – Fax +39 081 0072045
Via G. Quagliariello 29 – 80131 Naples, Italy
Company VAT registration number: IT06006161217